HyDrive HL

The next step in the evolution of Hartke bass cabinets is the Hartke HyDrive HL Series lightweight cabinet. An all-new cabinet design, coupled with HyDrive neodymium magnet drivers, delivers unsurpassed tone in a dramatically lighter cabinet.

Learn More
Featured
Our Favorite Gear
Featured Special Performances
James Genus (Saturday Night Live Band / Herbie Hancock) performing with the Hartke LX8500 and HyDrive HD410 cabinet.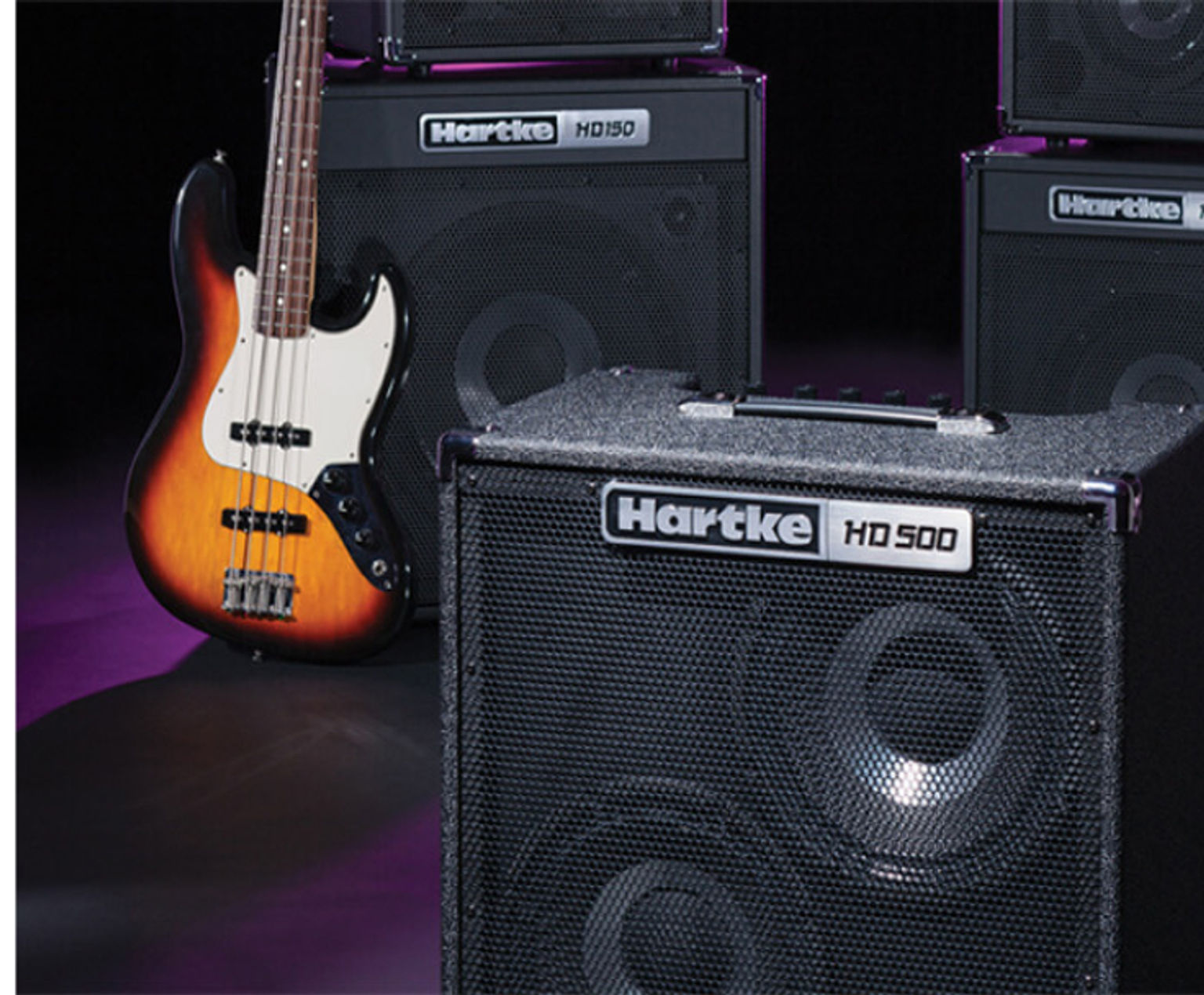 About Hartke
Hartke is known for delivering great sound quality and versatility with a range of bass amps, cabinets and combos to suit all styles and genres. Hartke's products incorporate innovative technologies such as HyDrive speaker technology, which combines paper and aluminum cones in a single speaker, and have been used by some of the most influential bassists. A commitment to exceptional sound quality and durability has made Hartke a popular choice among musicians worldwide.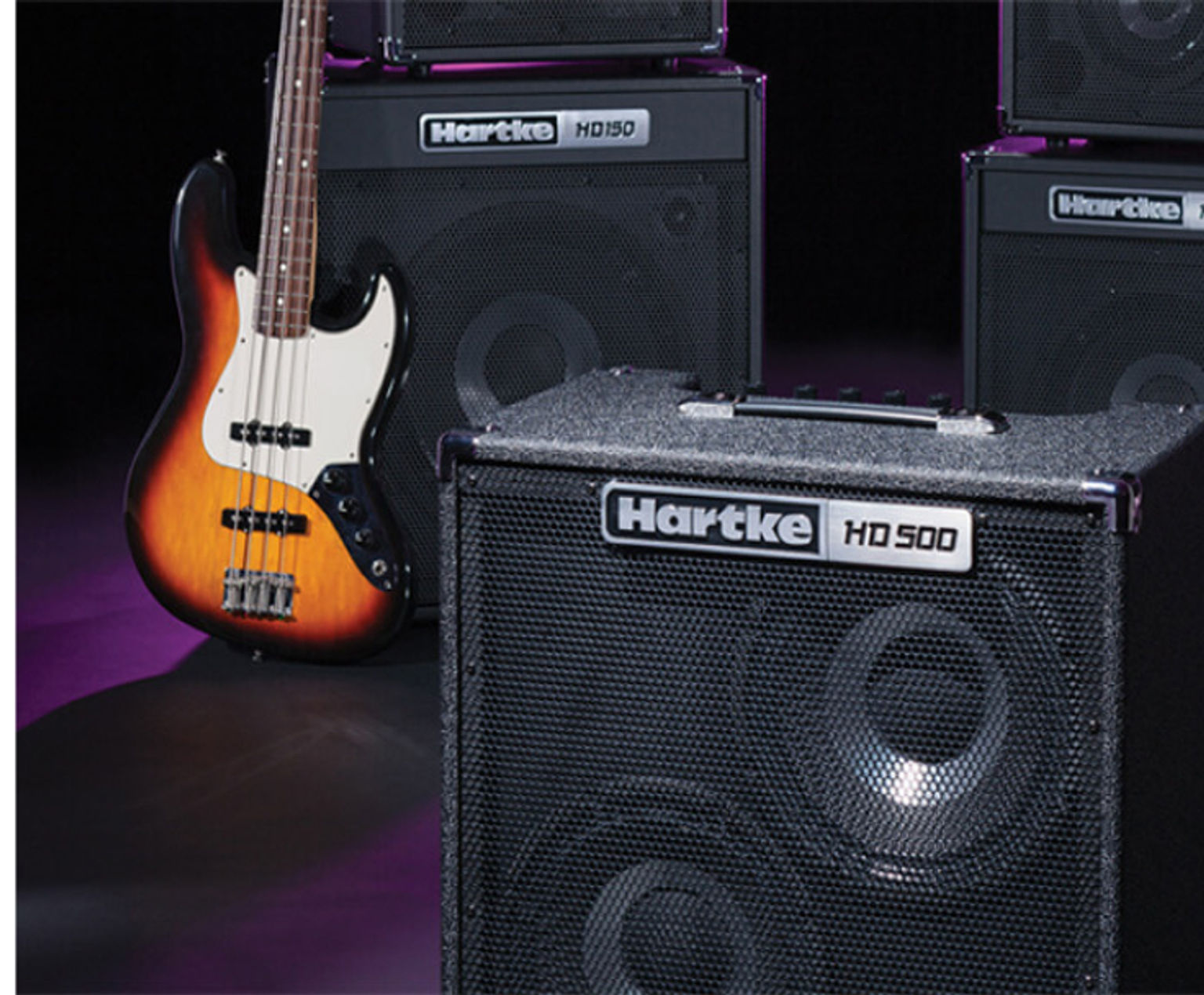 Support
Let Us Help
Find answers, get help with technical support or contact us to work with an expert on your Hartke product.