HyDrive HL

The next step in the evolution of Hartke bass cabinets is the Hartke HyDrive HL Series lightweight cabinet. An all-new cabinet design, coupled with HyDrive neodymium magnet drivers, delivers unsurpassed tone in a dramatically lighter cabinet.

Learn More
Featured
Our Favorite Gear
In the Studio With Nate Watts
Nate Watts is a true legend of the bass guitar. He is known for his funky, melodic bass lines, which have helped to define many legendary songs. His playing has inspired generations of musicians since he first hit the scene playing bass for Stevie Wonder in the '70s. A master of funk, soul, rock, and hip-hop, Nate has played with many amazing artists including Michael Jackson, Diana Ross, Lionel Richie, the Jacksons, Herbie Hancock, Paul McCartney and more.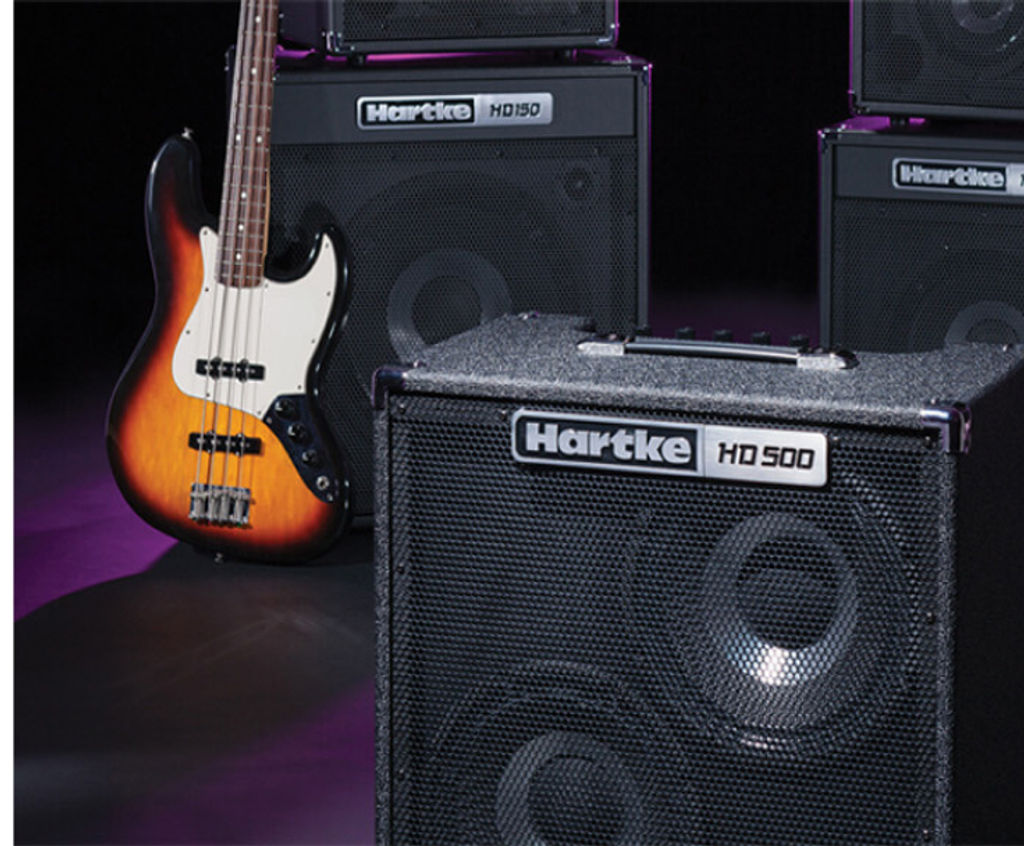 About Hartke
Hartke is known for delivering great sound quality and versatility with a range of bass amps, cabinets and combos to suit all styles and genres. Hartke's products incorporate innovative technologies such as HyDrive speaker technology, which combines paper and aluminum cones in a single speaker, and have been used by some of the most influential bassists. A commitment to exceptional sound quality and durability has made Hartke a popular choice among musicians worldwide.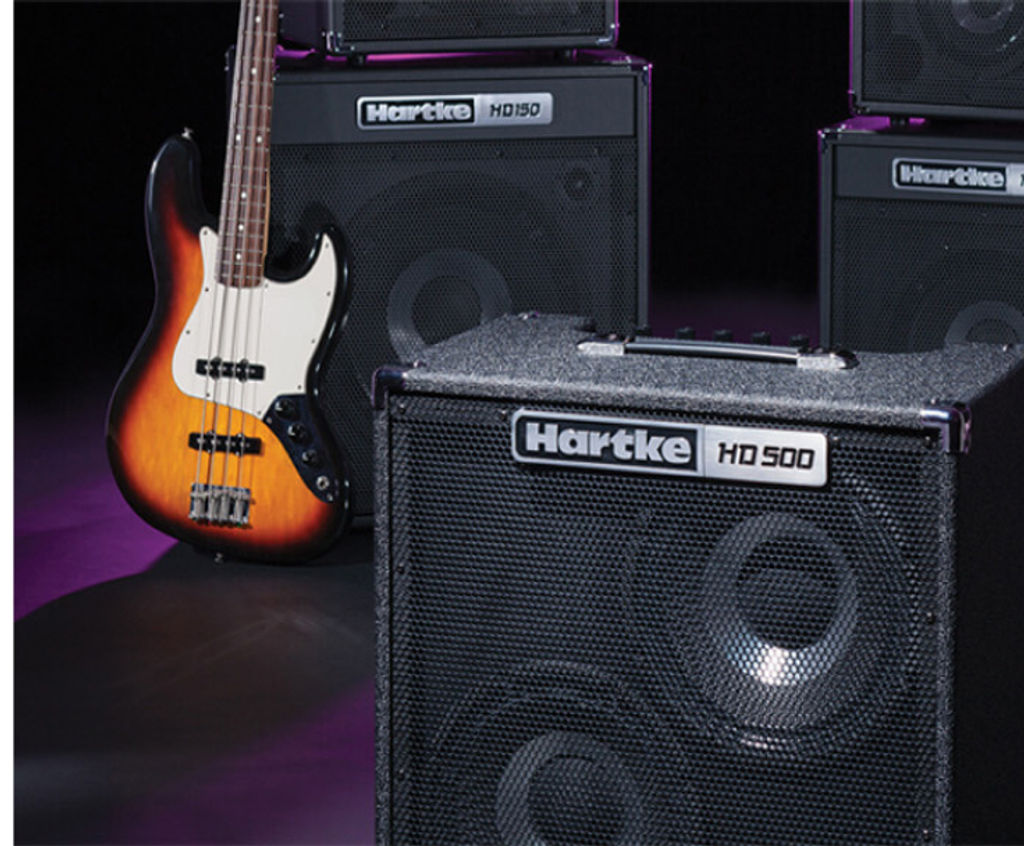 Support
Let Us Help
Find answers, get help with technical support or contact us to work with an expert on your Hartke product.