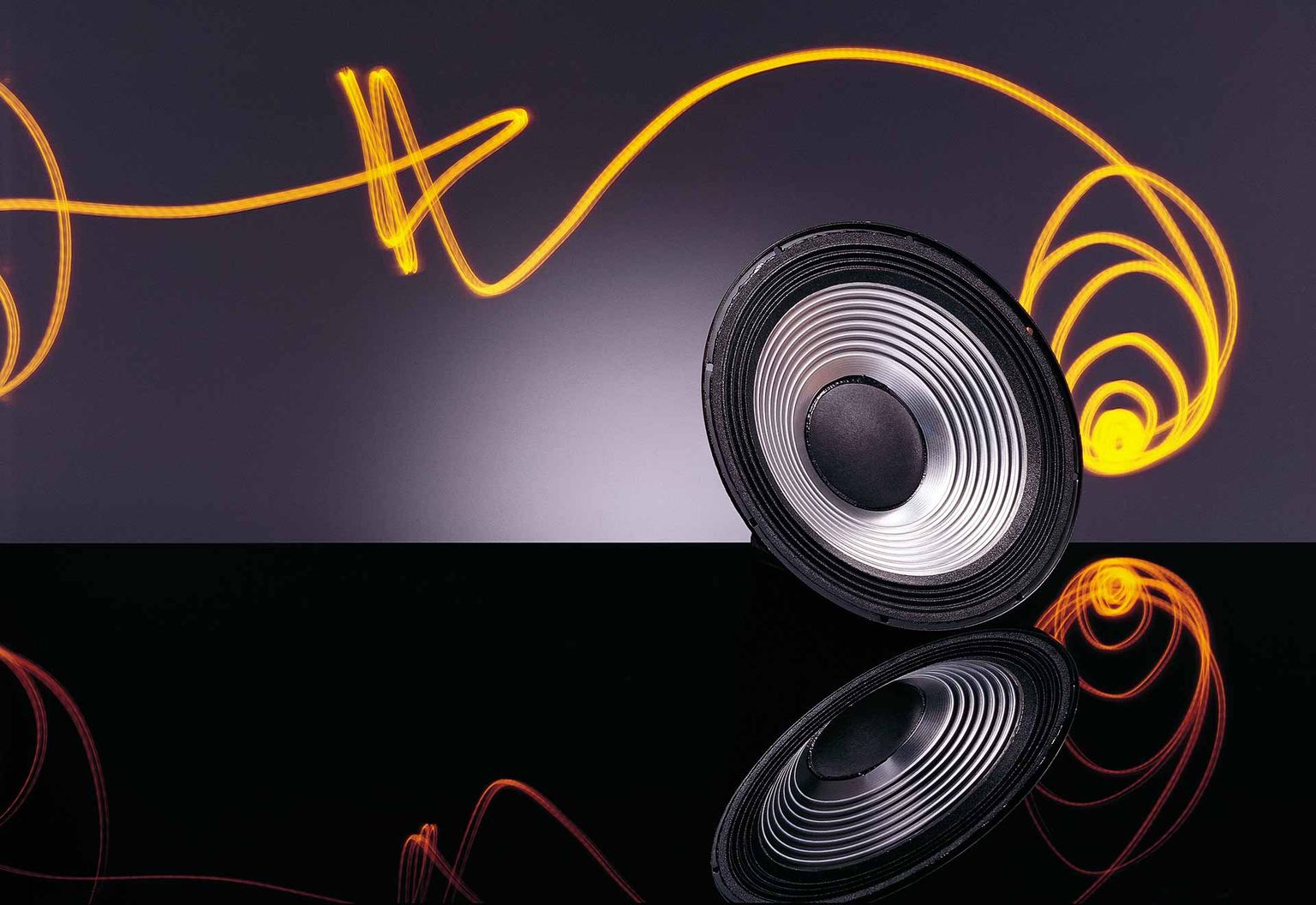 About Hartke
Hartke first revolutionized the world of bass amplification in 1985 with the creation of a unique aluminum cone driver that produced a bass tone with far broader dynamics than had ever been heard before. Since then, we have introduced a complete line of bass gear, and introduced the Hartke sound to a whole new generation of bass players. Our success can be attributed to a long history of inspiring world-class musicians with our innovative bass speaker technology.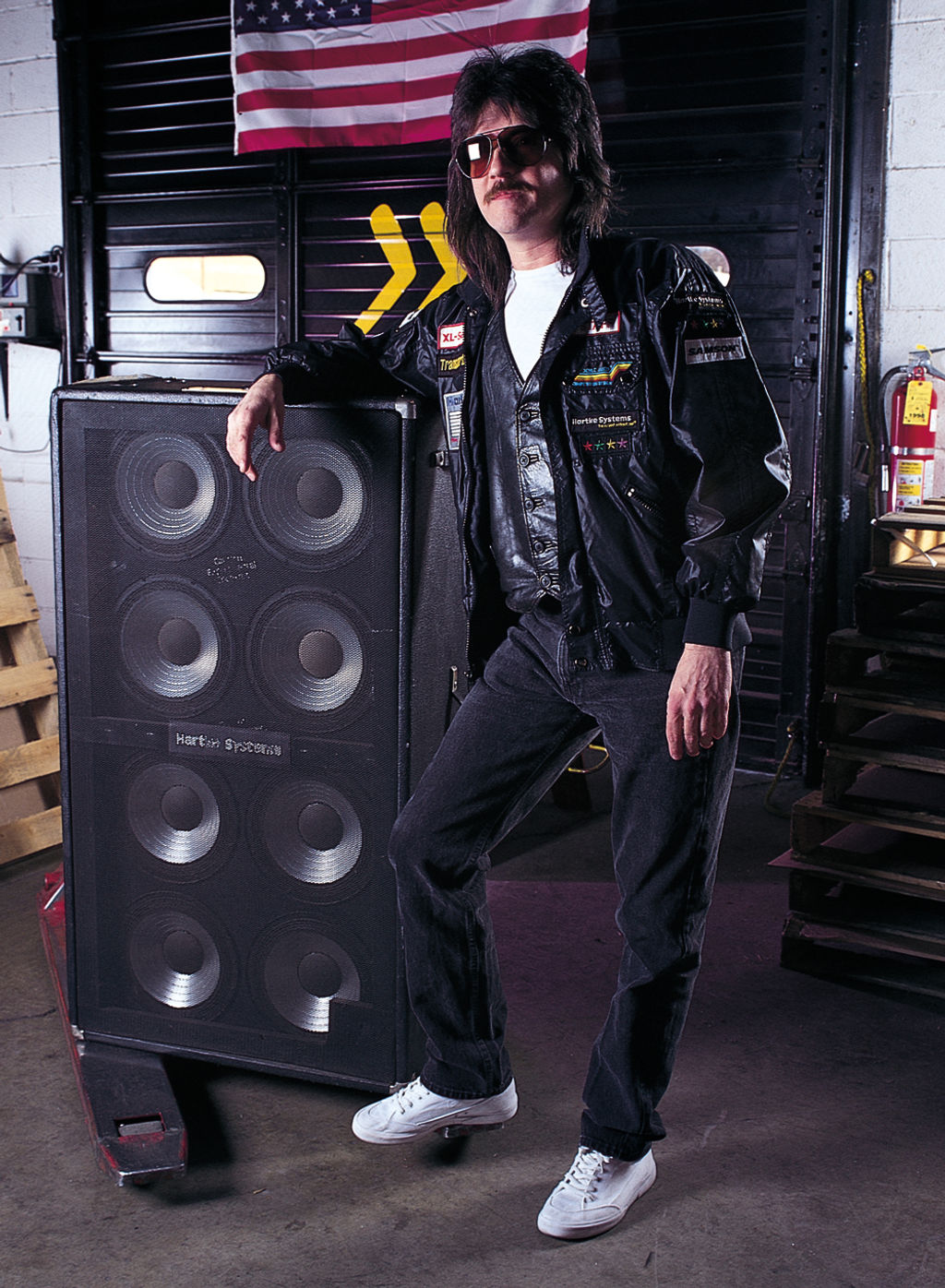 The Hartke Story
In the late 1970s, electronics gurus Larry Hartke and Ron Lorman began tinkering with the first prototype aluminum cone drivers. It wasn't until 1980 that they released their first products, an aluminum cone, free edge tweeter and a 2-way bookshelf system with an eight-inch aluminum woofer, under the Hartke name.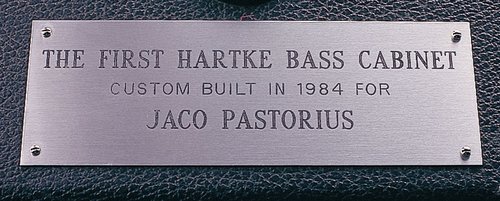 By 1985, word had spread about the new, faster, clearer bass sound of Jaco's 810, and Hartke began mass producing its first aluminum cone bass cabinet, a 4x10" module. By 1989, Hartke had developed a full line of XL cabinets, including the 115XL, 210XL, 410XL, 4.5XL and 810XL, which were used on stages around the world by players such as Jaco, Marcus Miller, Darryl Jones, Jack Bruce, Will Lee and Garry Tallent.
Over the years, we found that some Hartke artists liked to play our aluminum cabinets alongside a traditional paper cone cabinet. They loved the clarity of the aluminum combined with the low end depth they could only get from paper.
Fast forward to 2005. At Madison Square Garden, Jack Bruce reunited with fellow Cream members Eric Clapton and Ginger Baker for the first time in nearly 30 years. Jack played through a pair of Hartke's traditional paper-cone cabinets and a classic 410XL aluminum cabinet. The inspiration for the next revolution in bass speaker technology was staring us in the face from the stage of the world's most famous arena.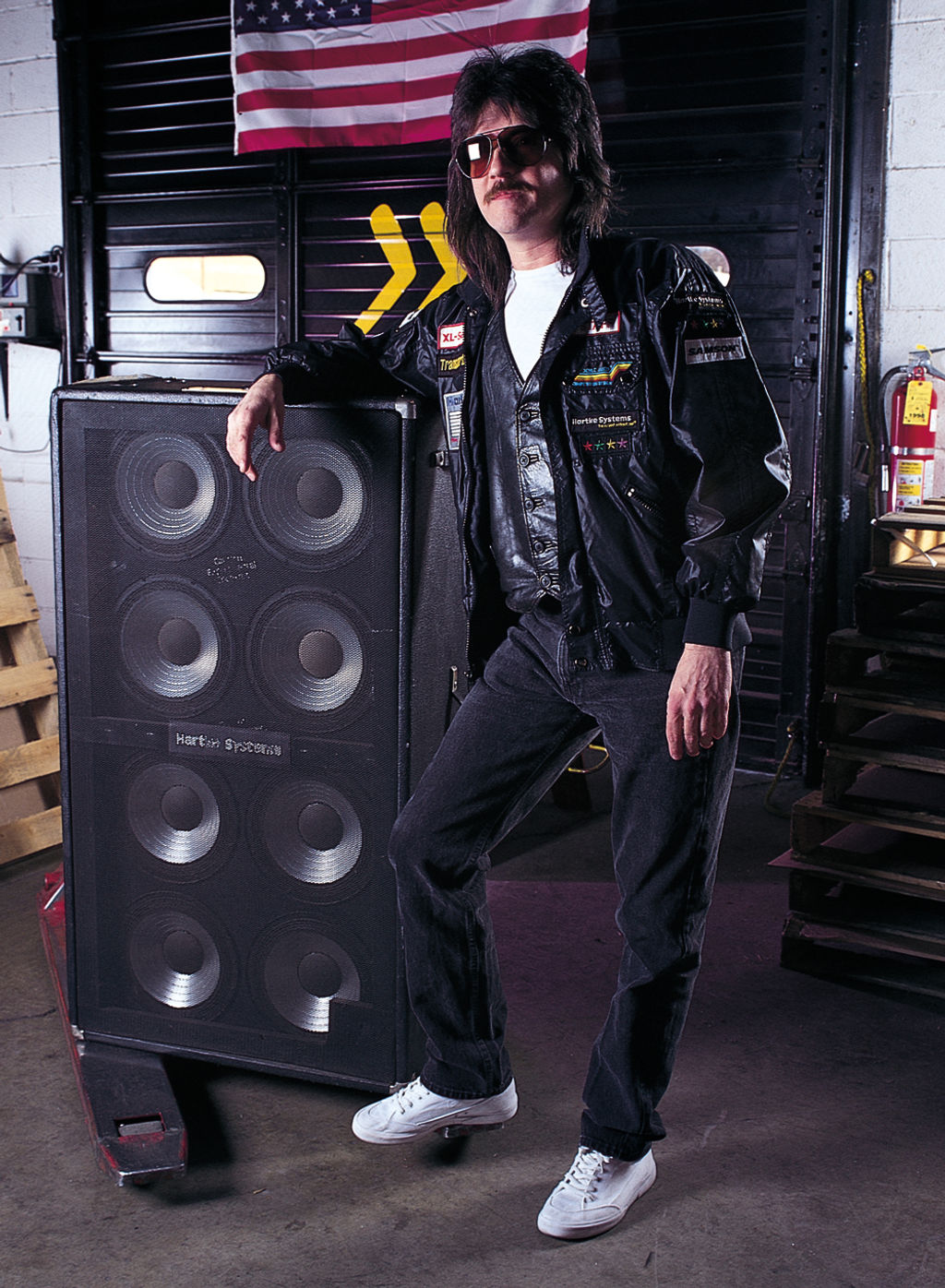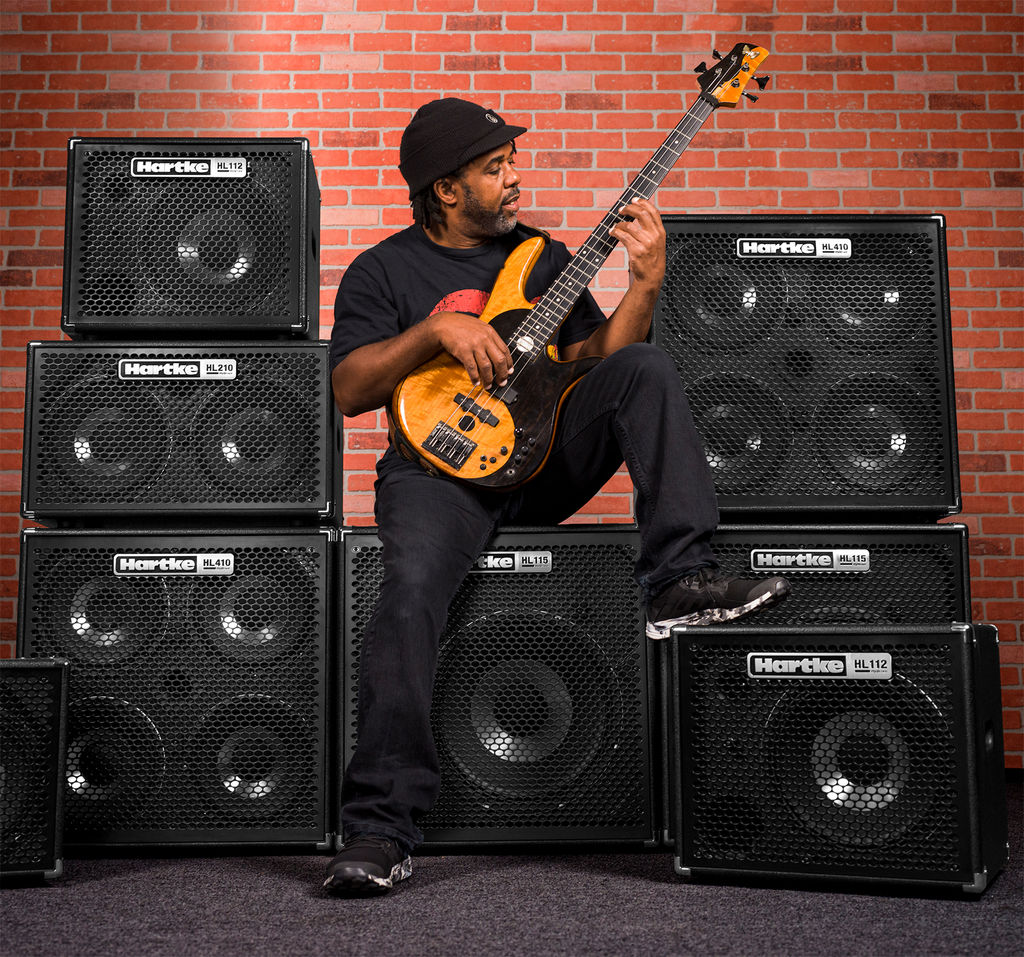 Serious Tone
Hartke engineers set out to merge the aluminum cones that had made our company famous with traditional paper cones. The goal was to create a new loudspeaker that was unique, powerful and inspiring. The result is the HyDrive Series. Hartke's HyDrive bass cabinets have become the foundation for the sound that world-class musicians like Victor Wooten, Billy Sheehan, Nate Watts, Frank Bello and many others rely on night after night.
Today, the XL and HyDrive cabinets are just one part of Hartke's extensive line of bass gear, which also includes the raw power of our bass amps and unique combo amps.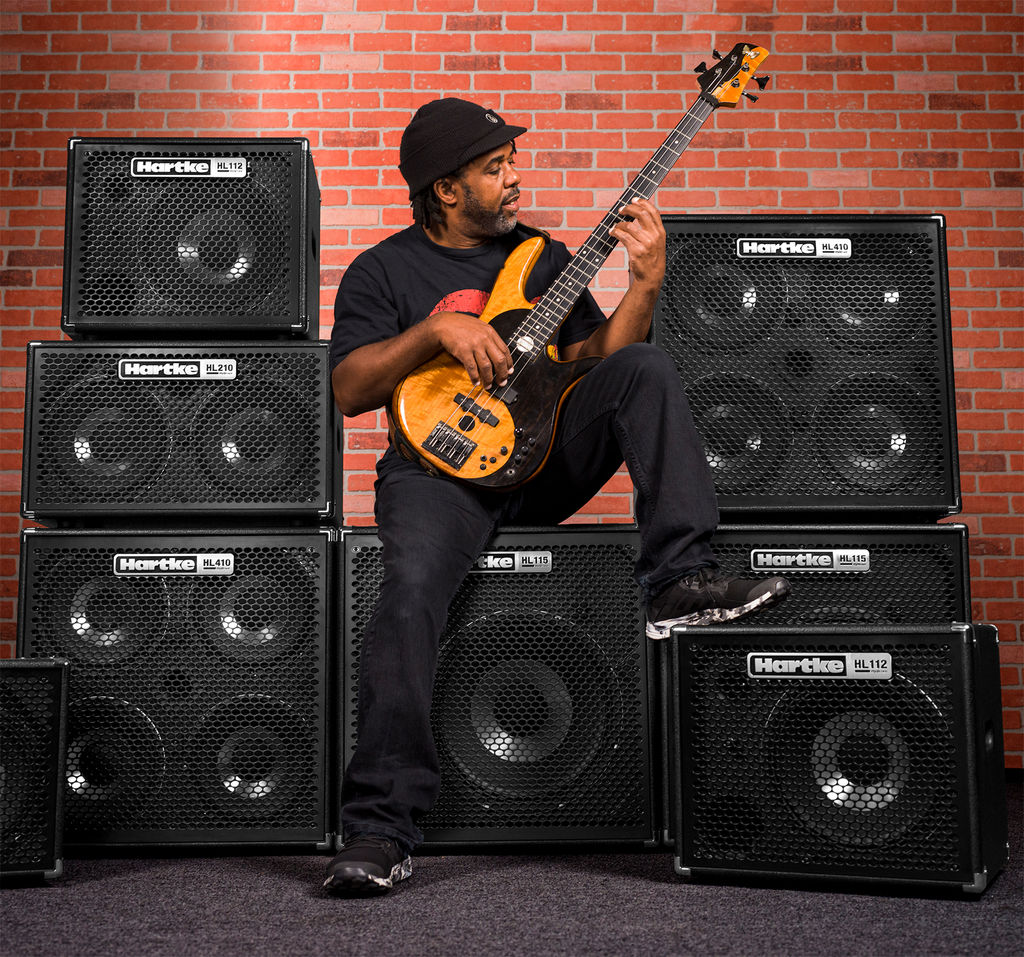 Kicking Back with John Ferrara
John Ferrara (Consider the Source) and a special guest show us just how versatile the bass can be. The performances were recorded using Hartke Kickback KB12 and KB15 bass combo amps. The Hartke Kickback bass combo amps feature a powerful, lightweight design, are ruggedly portable, and deliver serious tone with the classic Hartke sound.
Product Innovation
Starting 1984, when Larry Hartke first created an 8x10 cabinet using aluminum speakers for Jaco Pastorius, Hartke has been known for advancing speaker design. This marked a revolutionary shift in speaker technology and soon after, Hartke XL cabinets were seen on stages everywhere. Always driving the latest innovations in speaker and amplifier technology, the Hartke revolution rolls on…
1984

Larry Hartke builds 8x10" cabinet for Jaco Pastorius

1984

1989

Hartke Launches XL Speaker Cabinets

1989

1990

Hartke Introduces Transporter Cabinets

1990

1991

Hartke launches the legendary HA3500 amplifier

1991

1994

Hartke adds the 4.5 to the XL Cabinet line

1994

1996

The Hartke Kickback revolutionizes combo design

1996

1998

B Series Combos are introduced

1998

2002

Hartke Pro Series including the model 2100 take the stage

2002

2002

Hartke Launches VX Speaker Cabinets

2002

2004

Hartke Bass Attack Pedal is launched

2004

2007

HyDrive Cabinets with patented Aluminum/paper speaker cones are introduced

2007

2010

AK Paper cone speaker cabinets

2010

2014

2014

2016

TX600 Lightweight BAss Amp

2016

2017

Hartke launches the HyDrive HD series

2017

2019

2019

2022

Introduction of the HyDrive HL lightweight cabinets

2022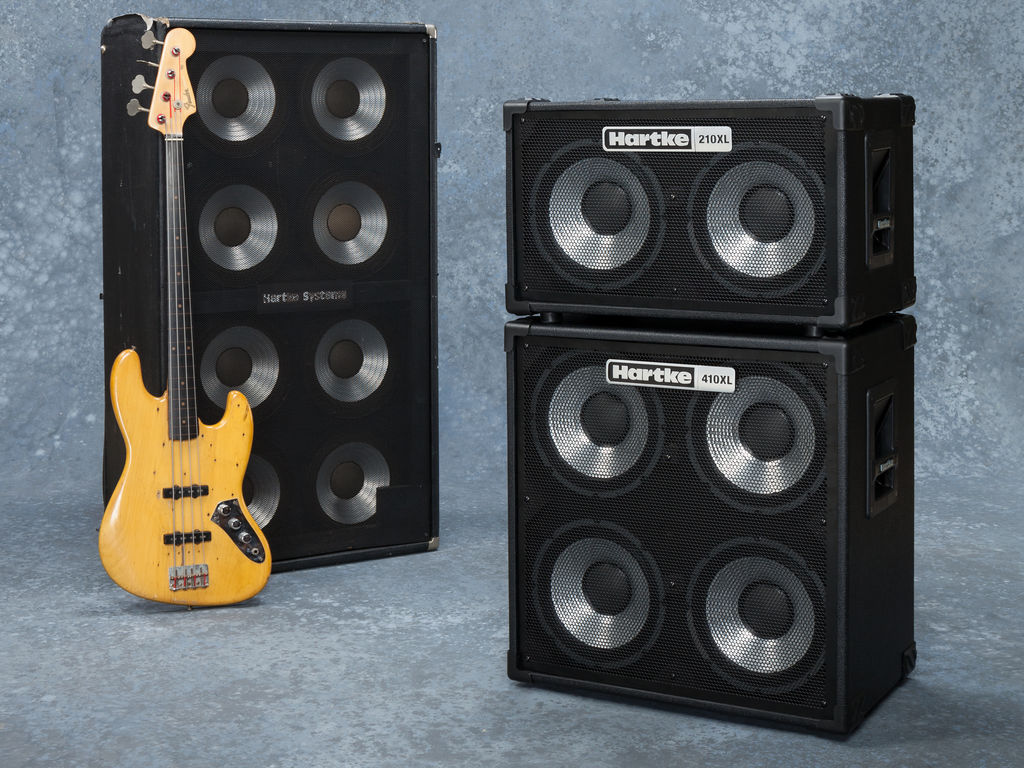 Join the Hartke Team
Hartke is always looking for talented, energetic and creative team players. We encourage musicians, engineers, sales or customer service professionals with a background in the consumer and pro audio industries to contact us about our current job opportunities.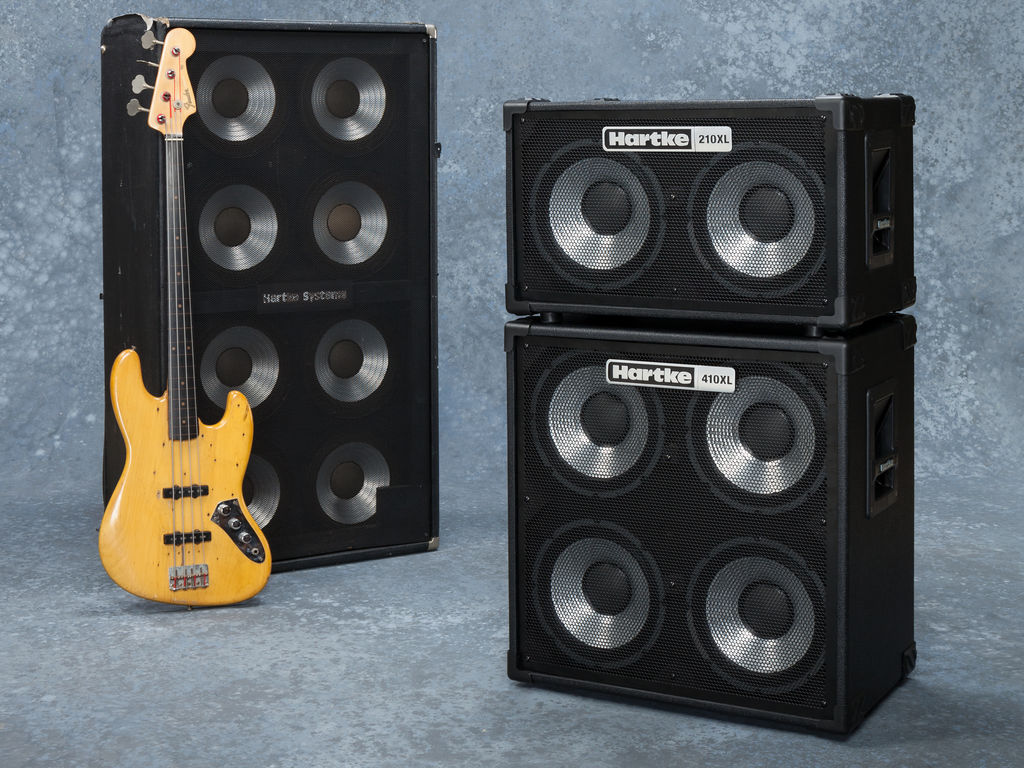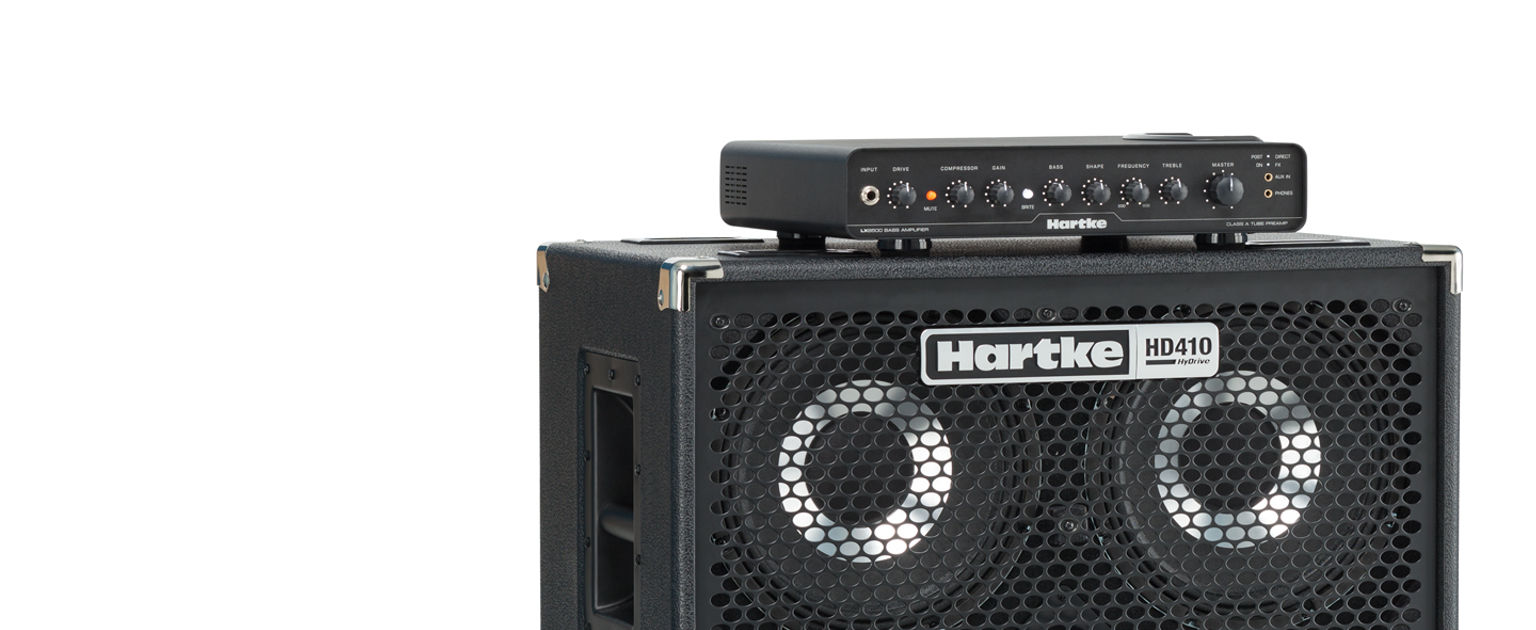 Get in Touch
Have a question or comment? Please contact us for product support, or assistance with your online order. We are here to ensure your get the help you need.